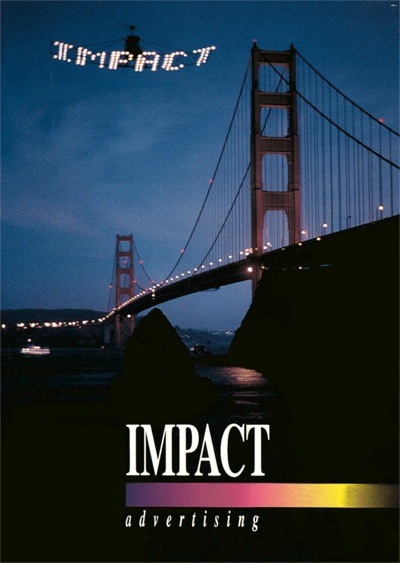 The time required to remove and re-attach the Sky Sign is minimal after initial installation, allowing the operator to quickly attach the sign for night operations.
Interstate highways that lead in, out and around highly populated areas allows the operator to reach tens of thousands of people in a single flight. If you consider a typical advertising model based on exposure, the Sky Sign system has the potential to generate substantial income.
If one evening of advertising includes 80 miles of the interstate and an area containing 150,000 people, the potential audience exceeds 250,000 people.
Even if we reduce this audience to 70,000 people and charge a low rate of $8.00 per thousand, the advertiser would pay only $560.00 for a single session. With a common target of booking 3-5 advertisers per flight, operators should expect nightly revenue of $1,700-$3,000.
In addition to commercial advertising, there are several other target audiences including but limited to: personal messages, grand openings, state and county fairs, fun parks, elections, shopping malls, car dealerships, etc.
The Sky Sign versatility is ENDLESS...